Support Services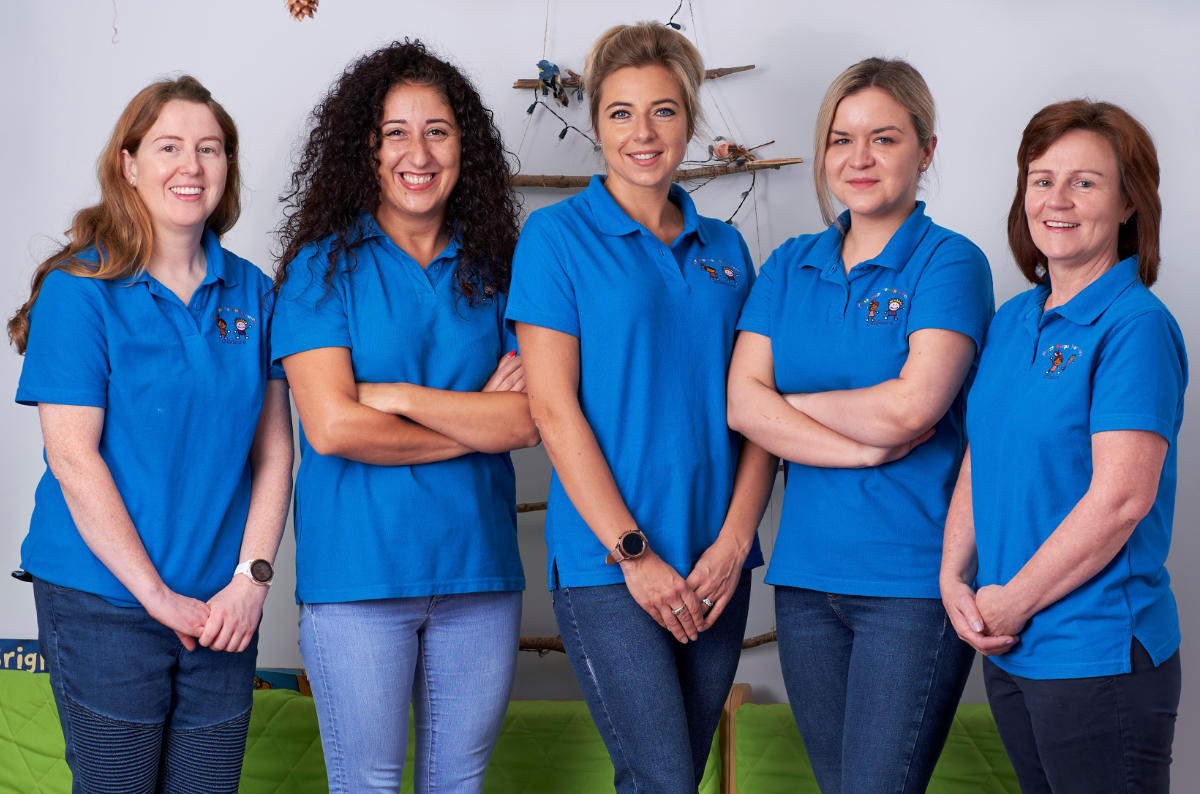 'To Provide Early Years Childcare through a friendly, secure and stimulating environment'
First Steps Women's Centre (FSWC) provides childcare for mothers or carers that are attending one of the many brilliant courses we offer at our Centre.
Our Childcare facility is a very large room (10m X 7.5 m) that has been completely refurbished and renovated in 2011. It has an onsite sandpit, library, lots of toys with stimulating activities all designed to provide children with a healthy and stimulating environment.
All our childcare staff are trained and qualified to look after your child. Our role is to take away the worry and stress whilst you can concentrate and enjoy learning and making friends.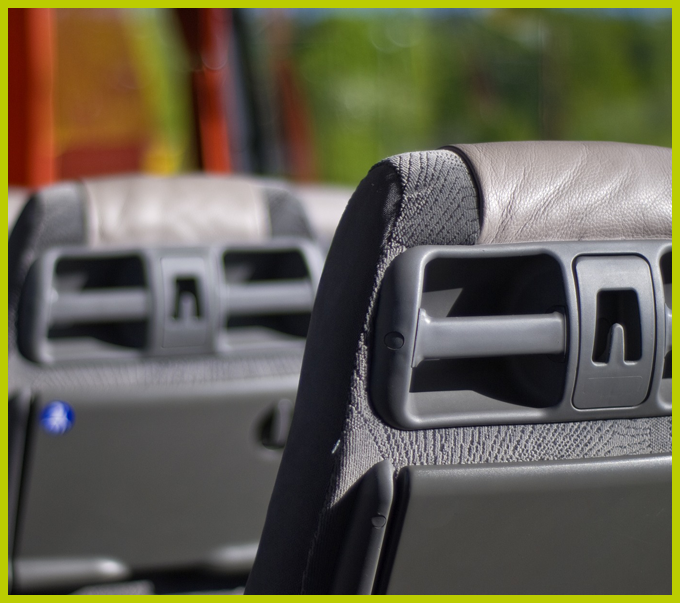 First Steps Women's Centre (FSWC) has its own minibus which is used to transport women and their children to and from the Centre.
Our Mini bus comes fitted with a disabled access lift at the rear of the bus.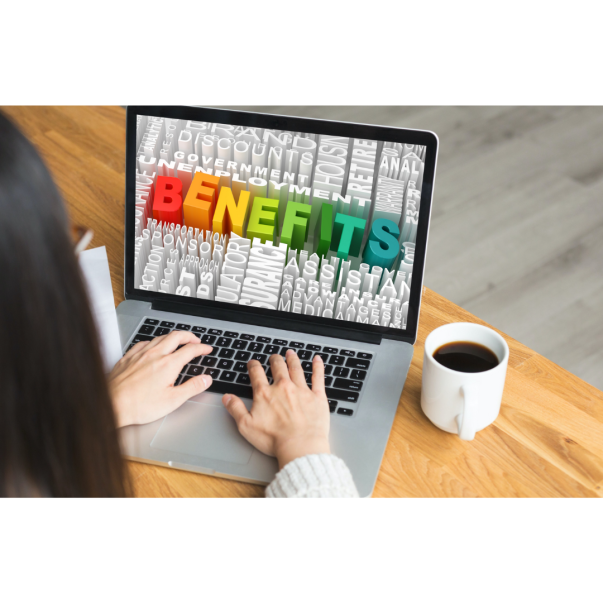 With all the recent changes in benefits recently, it can be difficult to understand if your benefits are affected and if so how and why.
A new Benefits Awareness website has been lauched by Turn2Us which aims to make it as easy as possible for anyone who is concerned or unsure to find out if, when and how the changes may affect them.